Accessories
Make the most of your rainwater tank. We stock a range of accessories to complement your Childers Tank and ensure you get the most out of it. Our prices are VERY competitive.
Contact Us
1200 mm by 500 mm round poly trough now available!
Holds 500 litres, Suitable for cattle trough, fish ponds, veg garden, etc
Contact Us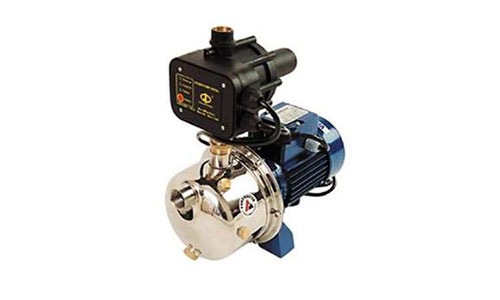 Pumpmaster JSL60PC Pump
This Australian-made pump produces high pressure and economical operation, A quality pump with a stainless steel body and corrosion resistant internals of impeller, diffuser, injector and nozzle of Noryl. Heads to 45M and flows to 57LPM. Self-priming on suction lifts up to 6M. They are ideally suited for pumping clean water from rainwater collection tanks. Handles up to 4 taps. Recommended retail price is $435
Our price is $350 incl GST
Pumpmaster STX80 Pump
A high quality high performance Jet pump with stainless steel body and corrosion resistant internals. Heads to 55M and flows to 70LPM self priming.
Handles up to 6 taps running concurrently.
Recommended retail price is $640
Our price is $484 incl GST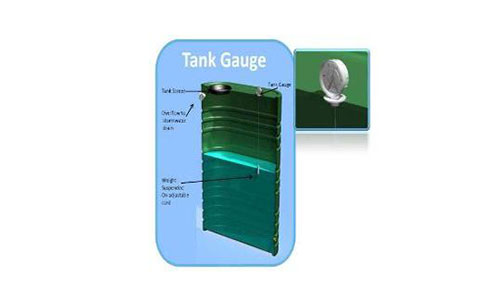 Tank Gauge
The Tank Gauge is a rainwater tank level indicator which ensures you are able to tell how much water is in your tank at a glance.
Quick and easy to install – simple DIY product; Seals directly to the tank; Suitable for all existing and new tanks; No batteries or wiring required
Our Price: $ask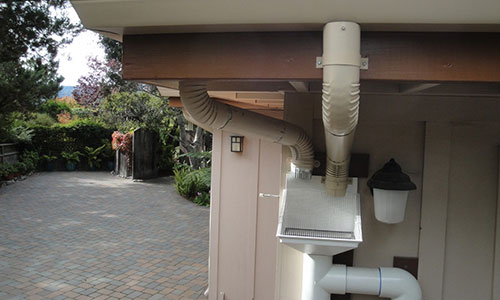 Leaf Eater Rain Head
The Leaf Eater® is the ultimate high performance rain head for use in heavy rainfall areas. Not only does it protect the home by preventing gutters from blocking and flooding of eaves, the Leaf Eater® also improves water quality and reduces tank maintenance.
Our Price: $ask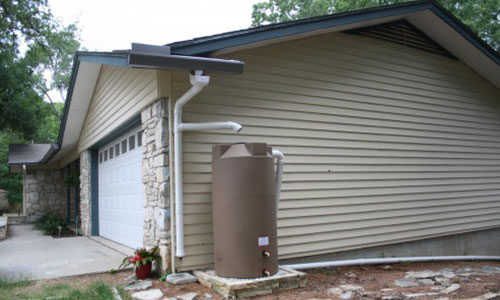 First Flush Water Diverter
Fitting an appropriately sized First Flush Water Diverter is critical to achieve good quality water. Water Diverters improve water quality, reduce tank maintenance and protect pumps by preventing the first flush of water, which may contain contaminants from the roof, from entering the tank.
Our Price: $ask
For more information on these products, and other products that can enhance your rainwater collection experience, please go to the Rain Harvesting web site.
Rain Saver Special
---
5,500 litre tank, pump and fittings only $1175! incl GST. And, if you buy your tanks from us, our super "factory to you" pricing means it will cost you much less than you thought.